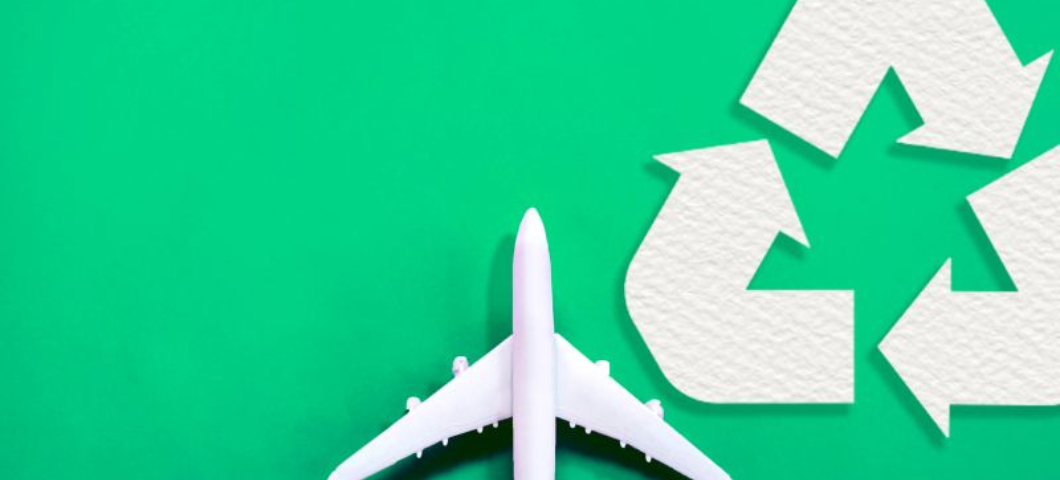 Towards smarter regulation of International Catering Waste
While waste generated on flights operating within the EU can be efficiently processed, recycled and reused, the same is not true for waste from international flights arriving in the EU. Under the current EU health rules (Regulation 1069/2009) all cabin waste from those flights is either incinerated or buried. In practice, almost everything is burnt, even unopened bottles of water, or buried when incineration is not possible – despite the industry's strong desire and means to do more in terms of circularity.
While the Regulation is clear in its aim to avoid the spread of animal disease, which the sector fully supports, it does not appear to be risk-based and actually prevents airlines from segregating, recovering or recycling waste.
An industry working group led by IATA has put forward a joint statement "Towards smarter regulation of International Catering Waste", making recommendations for the EU institutions to revise the Regulation in place. ACI EUROPE has officially endorsed the statement and is committed to working together with airline partners to advance this topic at the EU level.
The adoption of smarter International Catering Waste (ICW) regulation would result in less cabin waste, more material recovery, financial benefits, improved customer satisfaction – whilst still supporting policy-makers in maintaining high animal health status and contributing to the EU's ambitious circular economy goals.