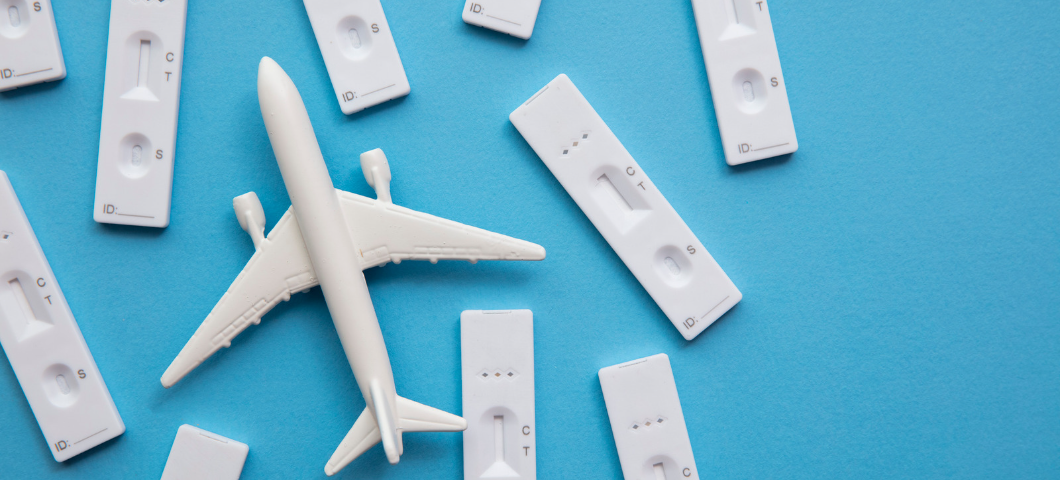 Calling on EU Member States to lift COVID-19 restrictions
On 13 February, the EU Health Security Committee issued a recommendation to Member States to phase out the requirement for a pre-departure test for Chinese travellers and to cease traveller-based COVID-19 genomic surveillance programmes.
The recommendation was based on the available epidemiologic data provided by the Chinese CDC and a comprehensive assessment of the epidemiological situation in the EU/EEA, which did remain stable despite the reopening of travel between Europe and China.
ACI EUROPE came out in support of this recommendation calling on EU Member States to proceed with the suggested actions as soon as possible. The lifting of COVID testing requirements between China and the EU is the right step at every level – for passengers, our societies and our economies. Scientifically driven, risk-based assessment must underpin our ongoing management of health safety.
Read the recommendation here.