Beyond borders
The future of passenger processing at airports
ACI EUROPE is delighted to invite you to our next Airport: The Knowledge WBP Webinar on technologies and regulations that will shape the future of passenger facilitation at your airport.
We have involved three prominent ACI World Business Partners in this session: Idemia, In Groupe and Copenhagen Optimisation, who will walk us through what's next on the EU Entry-Exit System, biometrics and virtual queuing. All in the context of enabling seamless processing of passengers in a changing environment.
This webinar is free of charge, but places are limited. Secure your spot by registering today and join us on the 13 June for an hour worth of learning and inspiration.
Moderated by Federico Bonaudi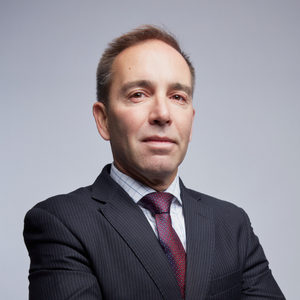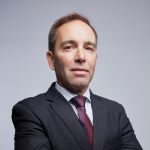 Director of Facilitation, Parliamentary Affairs & Regional Airports
ACI EUROPE
Meet the presenters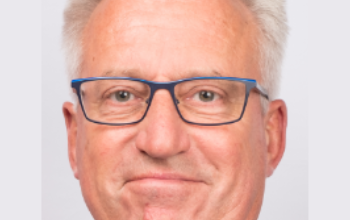 Jan Willem "JW" ter Hennepe
Business Development Manager Border Control & Passenger Facilitation Europe
IDEMIA
"Implementing the Entry/Exit System at European airports: Lessons learnt and way forward"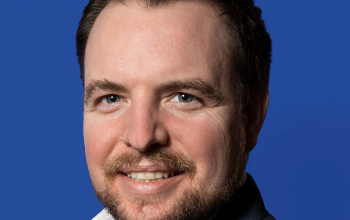 Vincent Roux
Smart Border & Traveller Experience Business Line Director
INGroupe
"Value-added biometric expertise"
Rasmus Kaster
Chief Growth Officer
Copenhagen Optimization
"Virtual queuing – What's next?"