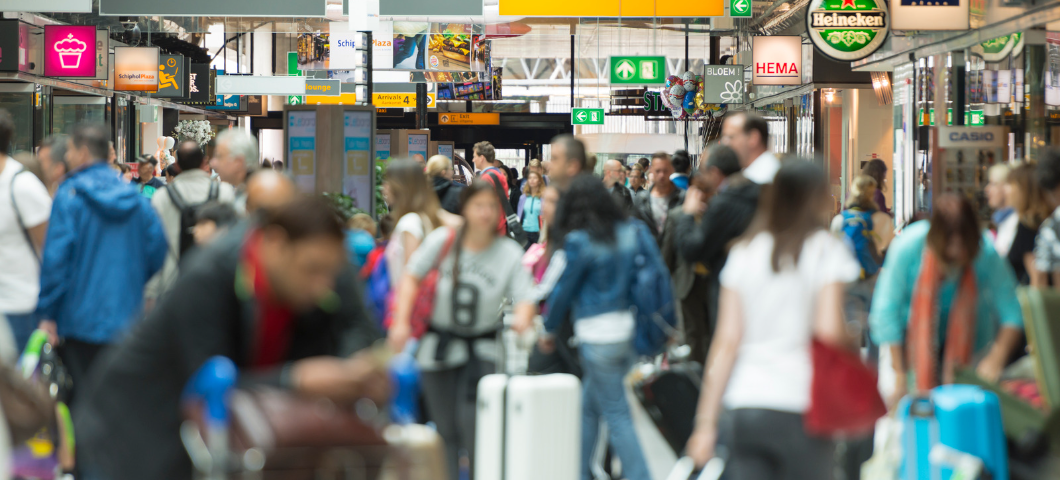 2022 passenger traffic data reveals progress towards recovery
ACI EUROPE has published the annual passenger traffic figures for the European airport network, with the accompanying analysis focusing on key trends.
Europe's airports welcomed nearly 2 billion passengers in 2022, a +98% jump compared to the previous year. While the recovery is clearly progressing, that was still -21% below pre-pandemic (2019) volumes, with just 27% of Europe's airports having fully recovered their 2019 passenger traffic level.
Read the full Press Release here.
The Airport Traffic Reports are available to ACI EUROPE members in the dedicated member area of our website, and to selected journalists upon request.