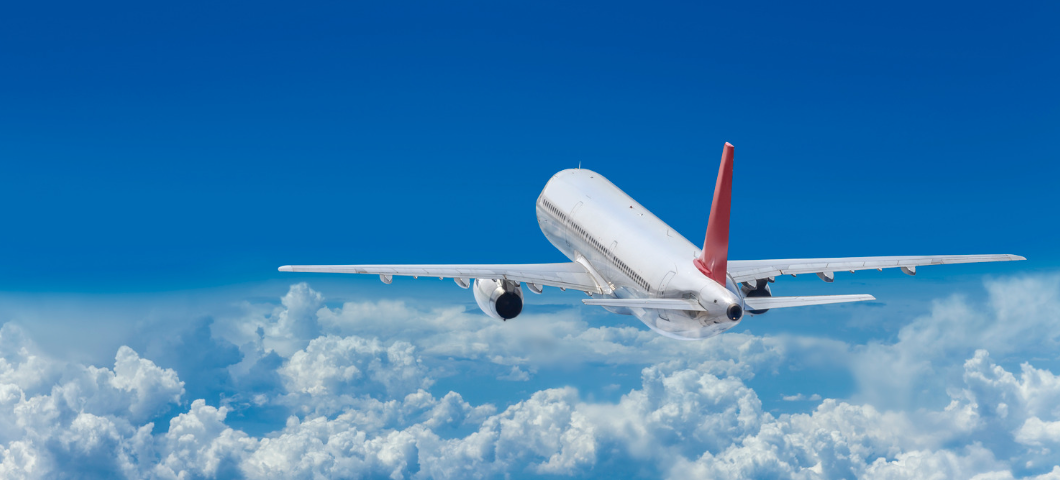 Winter 22/23 slot rules – progress and clarity for European airports
With air passenger traffic levels across European airports edging closer to full recovery to pre-pandemic levels, the European Commission proposed in July to finally reinstate standard airport slot usage rules for the upcoming Winter 22/23 season, while maintaining special Justified Non-Use of Slots provisions for cancellations resulting from COVID travel restrictions. ACI EUROPE welcomed the proposal and supported the return to normal slot use requirements, reflecting the readiness of both the market and the industry.
The EC proposal faced opposition in the EU Council in particular, with various amendments tabled by Member States aiming to lower the threshold. Finally, on 6 October, the European Parliament approved a 75/25 threshold for the Winter season and set the full return to normal 80/20 rule for the summer 2023 season – a compromise negotiated between the Parliament and the Czech Presidency of the Council. The Council approved this compromise the following week, despite continued resistance from several key Member States.
Whilst not reflecting the most desirable outcome for Europe's airports, the compromise is a step in the right direction and provides the necessary safeguards to preserve air connectivity and put consumers interest first through ensuring more effective use of airport capacity.