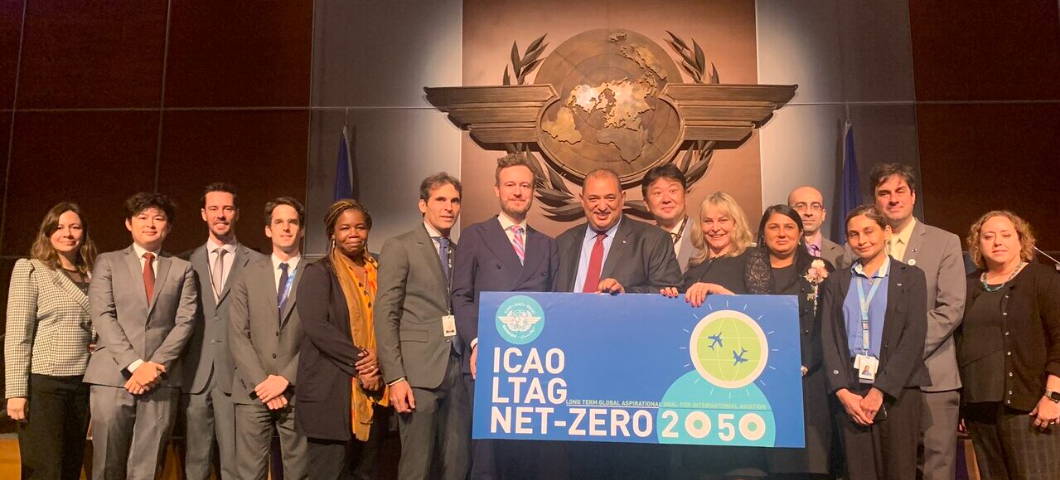 ICAO net zero goal gets applauded by European aviation community
The 41st Assembly of the International Civil Aviation Organisation (ICAO) that took place from 27 September to 7 October yielded a much-awaited result – the alignment of all 193 ICAO Member States behind a net zero carbon goal for aviation by 2050.
The so-called Long-Term Aspirational Goal is an important milestone on the decarbonisation journey of aviation, insofar as it provides the necessary political backing for the industry's own net zero pledge made last year. The agreement was warmly welcomed by the European aviation alliance for decarbonisation, Destination 2050, and received praise from ACI EUROPE as well. Whilst congratulations were due, the European aviation stakeholders underlined that this is only the beginning. In ACI EUROPE Director General's own words "We now need ICAO to urgently work on concrete implementation policies and actions – guiding States across the world towards delivery and supporting the industry in the transition."
Find out more about the ICAO Assembly outcome here.