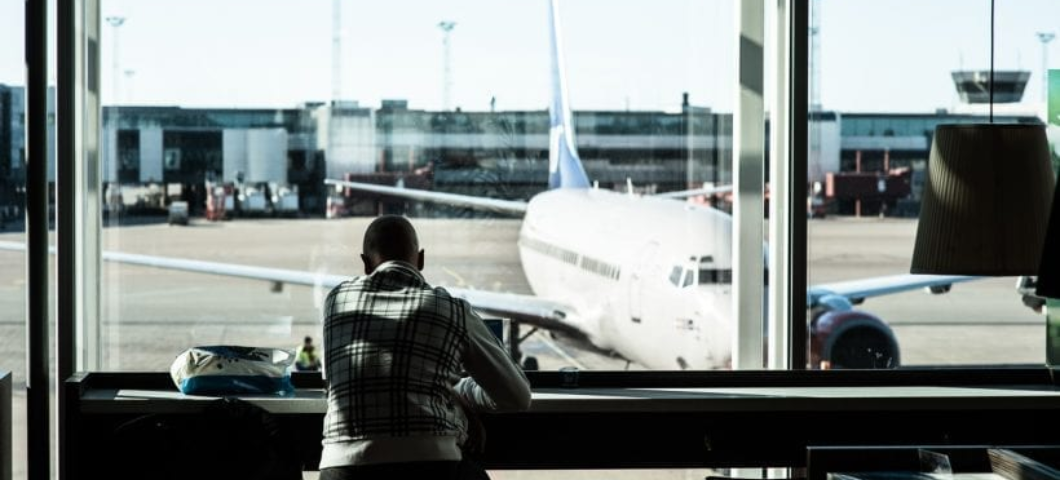 Slots usage rules to return to normal in the Winter 22/23 season
ACI EUROPE has today welcomed the European Commission's proposal to reinstate standard airport slot usage rules for the upcoming Winter 22/23 season.
The association described the return to the 80:20 rules as consistent with the dynamic air traffic recovery underway. The Commission's proposal comes hand-in-hand with the extension of the 'justified non use of slots' (JNUS) provisions which offer airlines protection from the disruption of continued travel restrictions and the war in Ukraine.
Here's the full statement.