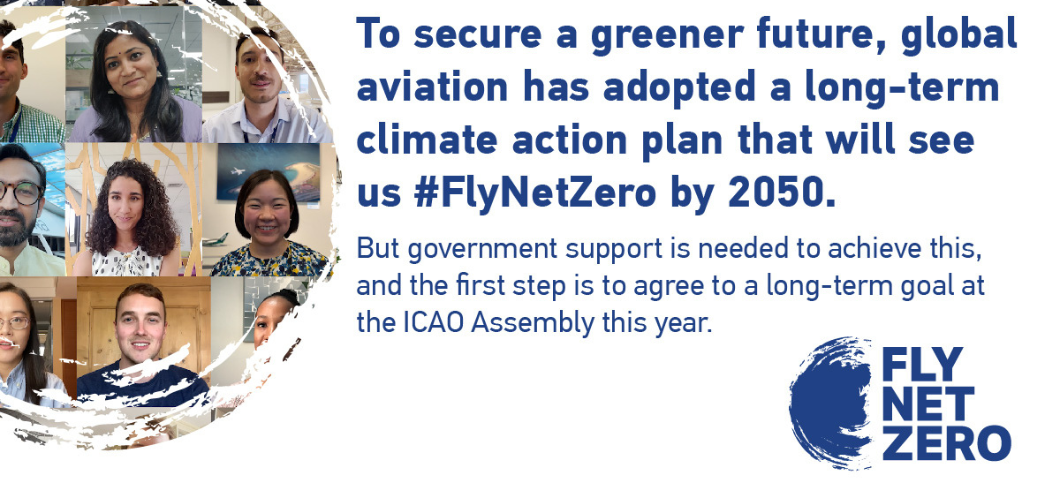 ACI calls for global decarbonisation goal in line with the Paris Agreement
The Airports Council International federation from around the world joined forces in advance of the International Civil Aviation Organisation (ICAO) meeting earlier this month to call upon States to reach agreement on a decarbonisation goal.
The call urges for the adoption of a Long-Term Aspiration Goal (LTAG) for CO2 emissions reductions aligned with the Paris Agreement 1.5 degree goal and the industry objective of net zero carbon emissions by 2050. With ACI and its member airports globally already committed to reach net zero carbon emissions by 2050 and more than 130 ACI member airports bringing forward their targets to 2030 or sooner, the airport industry is looking along with many other aviation actors for a unified global goal from the upcoming ICAO Assembly.
Read more on the ACI global statement here.