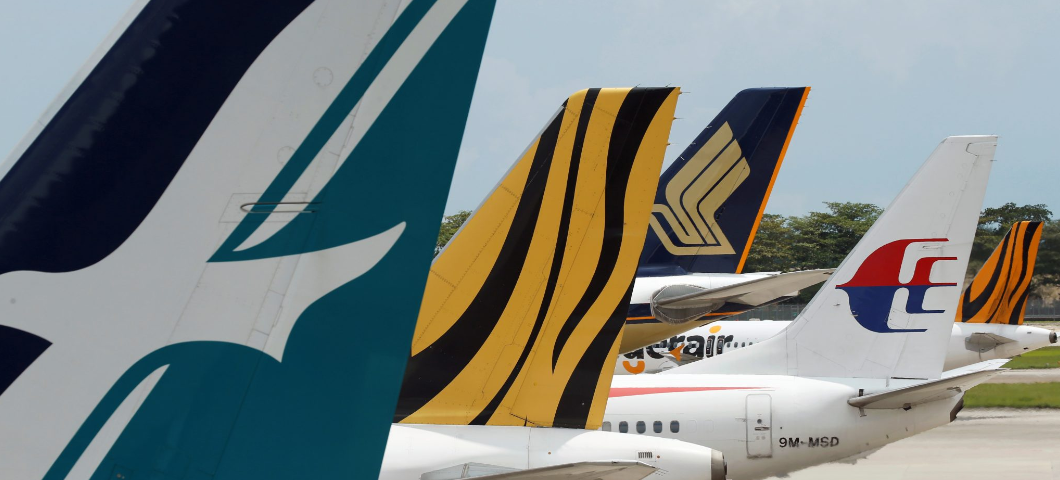 Europe's airports welcome the EU-ASEAN aviation agreement
On 17 October, the European Union signed a landmark aviation agreement with the Association of Southeast Asian Nations (ASEAN), replacing more than 140 bilateral air services agreement with the association's Member States. The first-ever block to block agreement will provide a single set of rules for the development of air connectivity between the two regions.
ACI EUROPE welcomed the news and applauded the European Commission for seeing the agreement through. The deal is a great boon for Europe's airports, their communities and consumers, having the potential to boost the sector's recovery and open new business and tourism opportunities for consumers across 37 countries. Olivier Jankovec, ACI EUROPE Director General stressed the importance of open aviation agreements as prerequisites for the development of connectivity and alignment of environmental, social and competition issues.
ASEAN is a global economic powerhouse with a fast-growing aviation market. Introducing a modern framework for air services between Europe and Asia is a great investment in the future.
Find out more about the agreement here: Landmark EU–ASEAN agreement to connect 1.1 billion people (europa.eu)