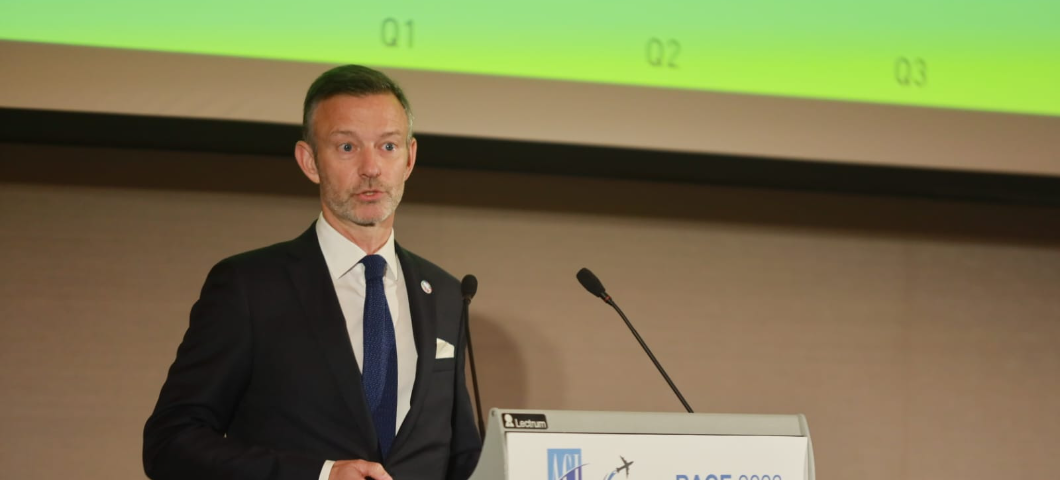 ACI EUROPE spells out positive trends for Europe's regional airports this summer, whilst some difficulties remain
The 14th Annual ACI EUROPE Regional Airports Conference and Exhibition provided the opportunity to review trading conditions and address the key challenges faced by regional airports in providing sustainable air connectivity in support of local development, territorial equality and cohesion.
Regional airports have kept outperforming other segments of the market since the beginning of the year, having recovered almost 93% of their pre-pandemic (2019) passenger volumes – compared to 87% for hubs and other larger airports. This reflects traffic dynamics still driven by leisure and VFR (Visiting Friends & Relatives) demand, boosted by the expansion of Ultra-Low Cost Carriers and predominantly relying on the intra-European, North African and Transatlantic markets.
Find out more here.